Pursuing every goal to help you reclaim your lifestyle
Get in touch with us today and get a free evaluation.
Dynamic is a full service Prosthetic facility focused on providing proven and affordable technology combined with one-on-one care to help patients achieve their full potential.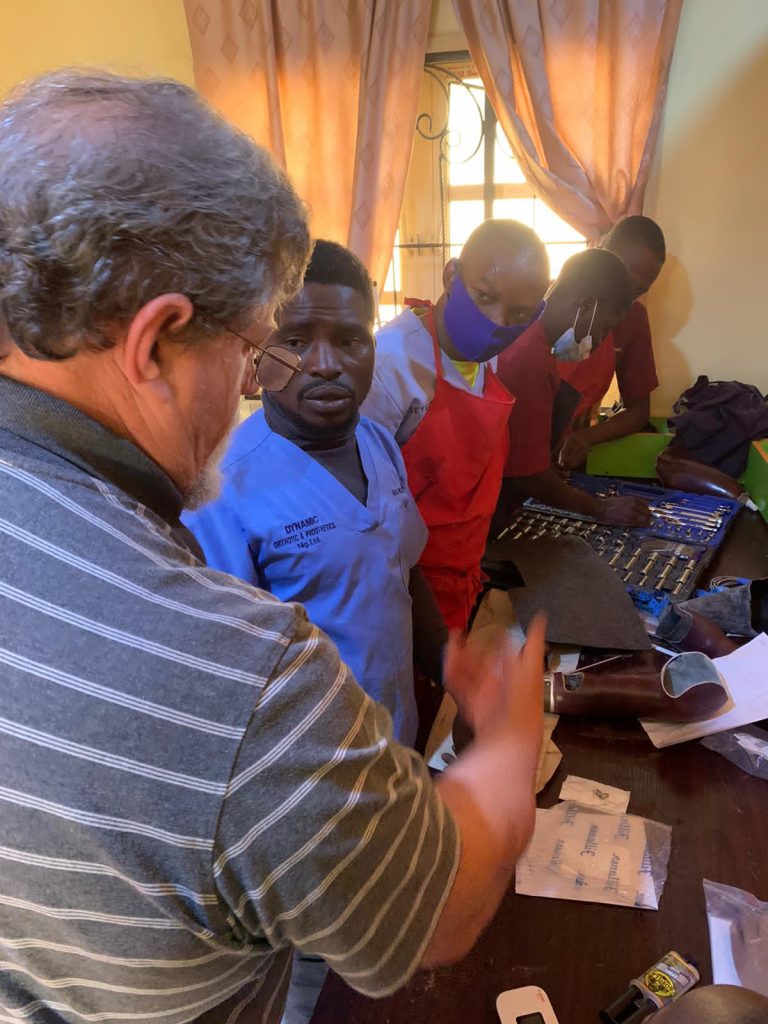 Tell me your phone number
"It has helped my life greatly. Some of the chores and activities that I was not able to do before, now I can do them."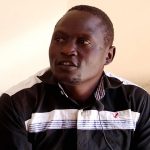 Dynamics Prosthetics Patient
08174091000, 07084714758, 0 703 786 3770
info@nigeriaprosthetics.com
Off Bukuru Expressway, Along sabon Gidan Kanar, Jos South, Plateau state.