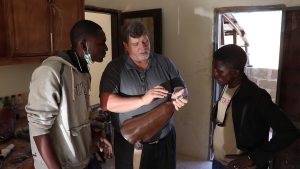 National Leader in Prosthetic Care
We provide advanced prosthetic solutions, helping individuals overcome their challenges by applying proven and affordable technology in careful consideration of individual needs.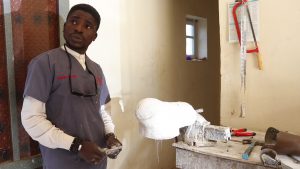 Dynamic was founded in partnership with Progressive Prosthetics & Orthotics of Tulsa, Oklahoma, USA. Progressive provides ongoing training and consultation with our prosthetists to help them provide the highest level of care to all of Dynamic's patients. We offer the care amputees need to excel in every area of life, even when their past experiences have made those success seem impossible.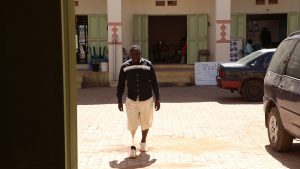 Our passion is to provide prosthetic designs and solutions that enable you to return to your lifestyle. We seek to take your individual goals, activities, even dress style, and craft a solution that helps you return to your previous way of life.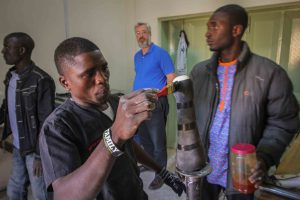 New technologies in prosthetic care are developing rapidly. We have experienced excellent results by applying carefully evaluated solutions to address individual needs with the latest socket systems.